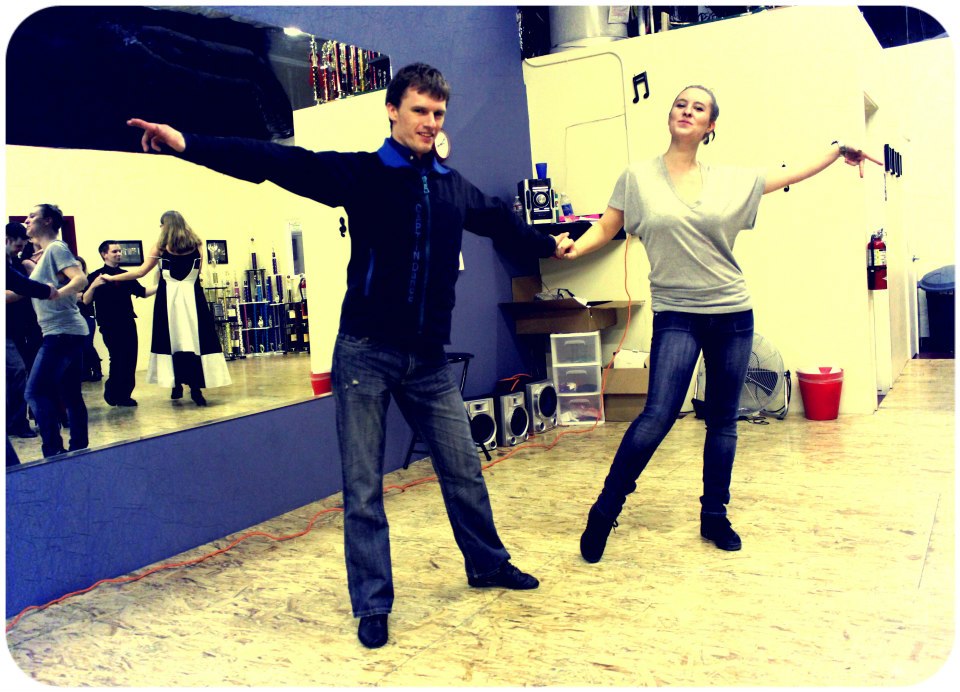 CAPTiNDANCE is dedicated to providing a family fun dance environment. We offer private ballroom dance lessons, group dance lessons, and social dancing for all ages with a wide variety of music for everyone to enjoy. While we are dedicated to providing a fun environment, we have also provided dance video's on our various dance pages to remind you of the various dance steps after you have join one of our excellent classes. You will find that if you can dance it with a dance partner, we can teach it to you. We encourage proper social dance etiquette within our social dance club in boise, and you will find it to be a pleasing dance setting. Bring your spouse, children, siblings, neighbors and friends and discover how fun it is to learn to dance and meet exciting new people at the same time! Don't forget to take on the CAPTiNDANCE challenge to earn your self a free t-shirt. Below you will find our social dance and lesson schedule.
While we are dedicated to providing a family fun atmosphere everywhere we go; we also provide mobile dj services with music for every age. You can only imagine how fantastic dance lessons with our excellent boise dj services might go with your event, birthday, or wedding. Our endless choices of music will be limited to only song choices to provide a family safe tone. Book us today and find out how our specialized planning can make your epic event one never to forget.
While your choice friends, and music is an essential part to making your party a blast, don't forget to request the presence of our professionally trained social dance crew. We offer ballroom, Latin, and swing dance performances. We also provide social dancing upon request as long as the setting is family safe. You may audition to join our spontaneous dance team by contacting us directly by phone or by e-mail.
Call Kevin Hunter at 208-870-6737 EMail: captindanceman@yahoo.com

Current Dance Schedule:

Friday Open Social Dancing Every Friday Night! We will have a lesson from 8pm-9pm $10 at the door. During the month of August we will be teaching Cha Cha dancing. From 9pm-11pm we will be have our open social dancing. You can expect to see and hear music for swing dancing, tango, salsa, waltz, American hustle, night club two step, Cha Cha and many more social ballroom dance styles. We will have dance instructors on the dance floor all night long for those who may need help or have questions. The address for the open social dancing is 6419 w ustick rd. We are renting from Body and Soul Fitness.
CAPTINDANCE Membership! (Boise location only)
Your CAPTiNDANCE membership includes the Friday night social dance lesson at 8pm followed by two hours of social dancing! See the above schedule to see what we are learning that month. The membership includes 4 lessons or 5 lessons depending how many weeks are in that month. Once we begin offering other social dancing nights this membership will also include those other social dances and their dance lesson. You may choose a membership for 1, 2 or family of 5 people! You are welcome to bring your kids because we have a unsupervised play center. ( you do not have to pay for your kids that will not be dancing ) We have a lot of people coming on Friday nights, we do recommend bring a dance partner, but is not required. You can always give us a call if you need a dance partner and we will ask around to see if we can find some one for you. Otherwise just show up with out one and learn anyways. There are always other people looking for a dance partner. Why else would they come social dancing by them selves!
Ballroom dance class schedule:
April- Rumba
May - Tango
June- Swing
August - Cha Cha
September - Night Club Two Step
October - Waltz
November - Swing
December - Foxtrot
2014
January - Merengue
February - Salsa
March - American Hustle ( country swing but will be done to 70's and 80's music )
April - Swing
Private Dance Prices and Packages
Choose Our Boise Location at 6419 W USTICK RD or our Caldwell location at the Caldwell Down Town Rec. Center on the corner of Arthur and Kimball
1 private 45 minute lesson = $70
3 private 45 minute lessons = $195
5 private 45 minute lessons = $300
1 45 minuet practice at the studio =$35
Call 208-870-6737 to schedule your private dance lesson today!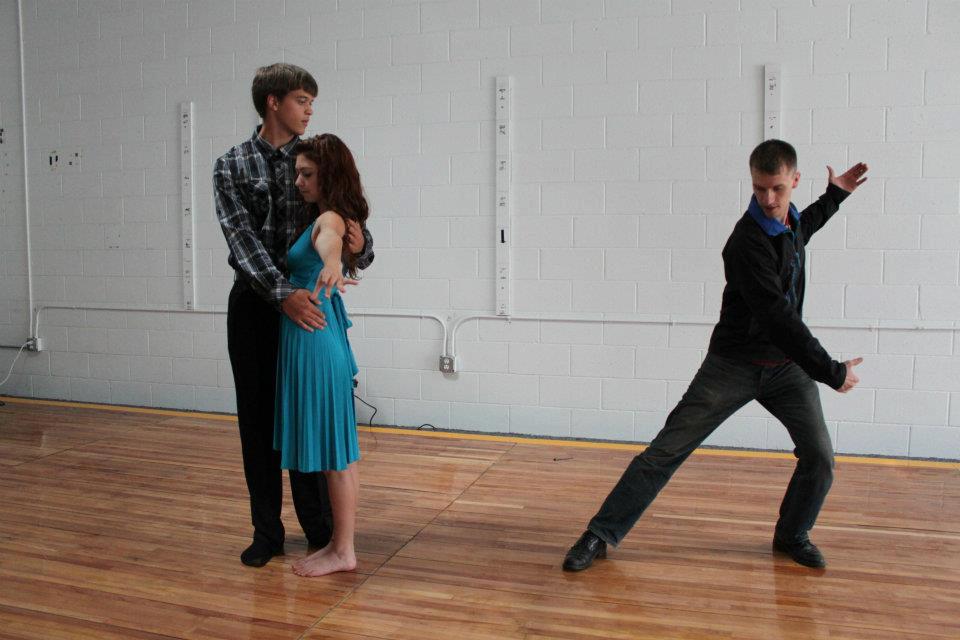 Click "Register for Dance Classes" below to contact us and we'll send you a link to register for your desired class. Private lessons for all dance genres also available. Private dance lessons are taught mon 9am-800pm tues 900am-500pm wed 900pm-800pm thurs. 900am-500pm friday 900am-900pm sat Call or email for more info.
Get Fit, Get Social, Get Dancing with CAPTiNDANCE!
Both shoes below cost $155 if you would like to order one of these shoes call 208-870-6737. We will then give you the number for the manufacture.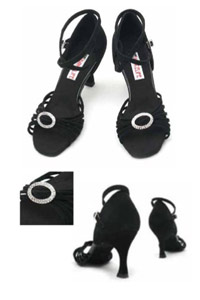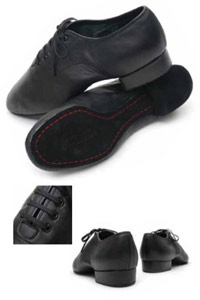 I have 4 steps to teaching my students. #1 Footwork: Every student learning how to ballroom dance should learn where to put their feet. #2 Connection: connection is what allow's your partner to feel where your are leading/following them. It is what allows you know know where to go and what to do. Connection is your communication with your dance partner. #3 Momentium: It is important to know where your weight is going, and how much weight of your body to move. #4 Styling: This is the fun part of the dance. Once you have mastered the other three parts of your dance, then learning how to style your dance is what will make you unique in comparison to everyone else around you.
How to do the basic samba (mens part)