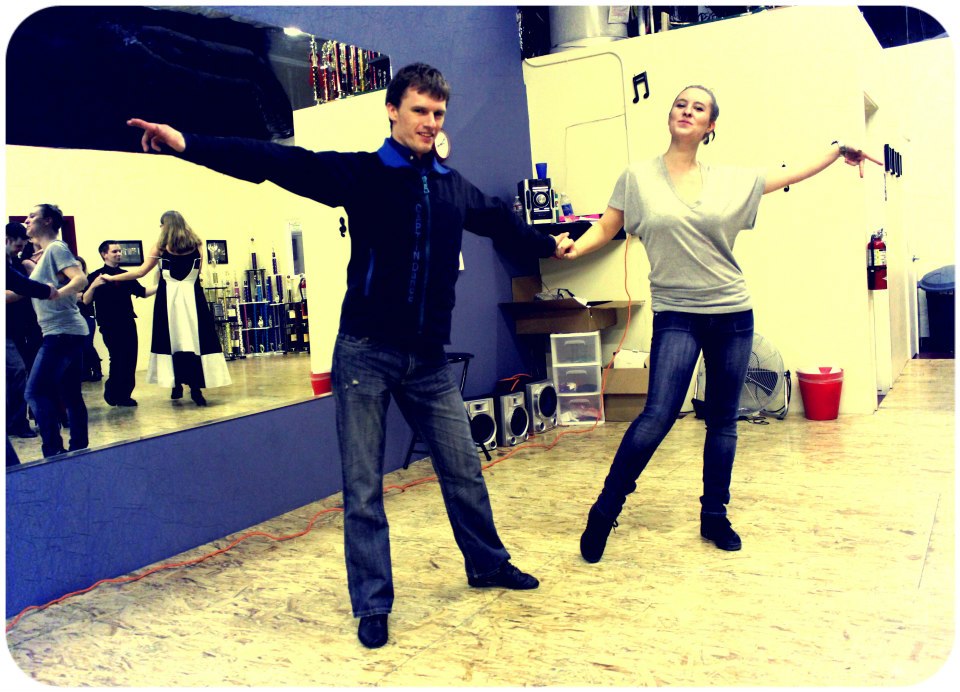 Current Dance Schedule:

Friday Open Social Dancing Every Friday Night! We will have a lesson from 7pm-8pm $10 at the door. During the month of November 2015, we will be teaching Swing dancing. From 8pm-10pm we will be have our open social dancing. You can expect to see and hear music for swing dancing, tango, salsa, waltz, American hustle, night club two step, Cha Cha and many more social ballroom dance styles. We will have dance instructors on the dance floor all night long for those who may need help or have questions. The address for the open social dancing is 1112 11th ave s nampa idaho 83651.
CAPTINDANCE Membership! (Nampa location only)
Your CAPTiNDANCE membership includes the Friday night social dance lesson at 7pm followed by two hours of social dancing! See the above schedule to see what we are learning that month. The membership includes 4 lessons or 5 lessons depending how many weeks are in that month. Once we begin offering other social dancing nights this membership will also include those other social dances and their dance lesson. We have a lot of people coming on Friday nights, we do recommend bring a dance partner, but is not required. You can always give us a call if you need a dance partner and we will ask around to see if we can find some one for you. Otherwise just show up with out one and learn anyways.
Call Kevin Hunter at 208-870-6737 EMail: captindanceman@yahoo.com

Current Dance Schedule:

Ballroom dance class schedule:
2015
November - Swing
December - Cha Cha (guest instructor)
2016
January - Salsa
February - night club two step
March - American Hustle ( country swing but will be done to 70's and 80's music )
April - Merengue
Private Dance Prices and Packages
Choose Our Nampa Location at 1112 11th Ave S 83651
1 private 45 minute lesson = $70
3 private 45 minute lessons = $195
5 private 45 minute lessons = $300
1 45 minute practice at the studio =$35
Call 208-870-6737 to schedule your private dance lesson today!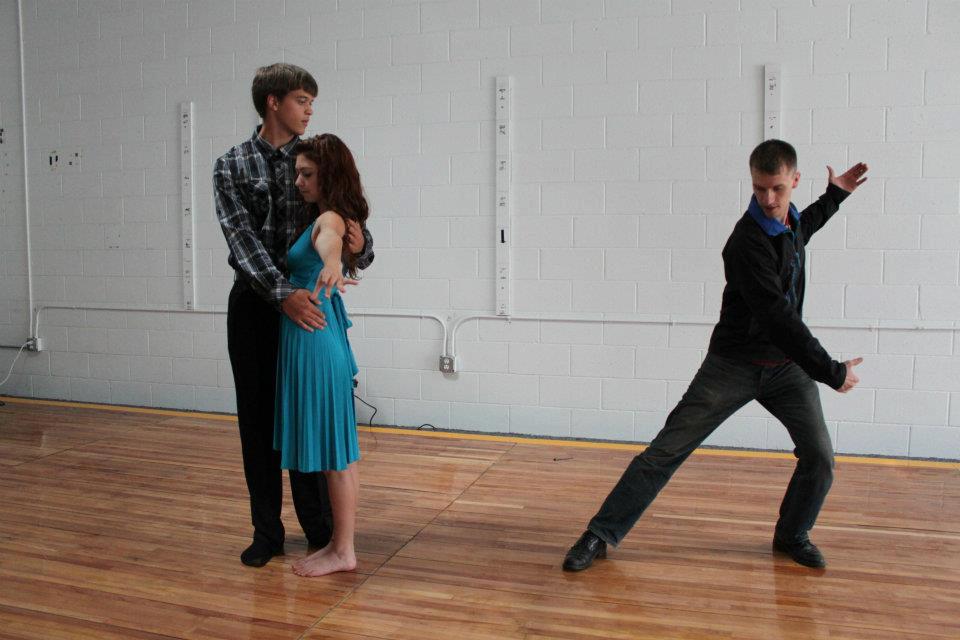 Click "Register for Dance Classes" below to contact us and we'll send you a link to register for your desired class. Private lessons for all dance genres also available. Private dance lessons are taught mon 9am-800pm tues 900am-500pm wed 900pm-800pm thurs. 900am-500pm friday 900am-900pm sat Call or email for more info.
Get Fit, Get Social, Get Dancing with CAPTiNDANCE!
Both shoes below cost $155 if you would like to order one of these shoes call 208-870-6737. We will then give you the number for the manufacture.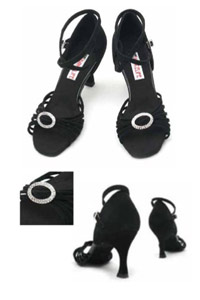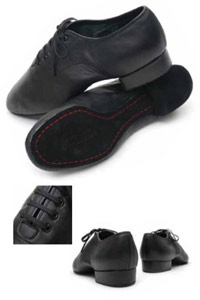 I have 4 steps to teaching my students. #1 Footwork: Every student learning how to ballroom dance should learn where to put their feet. #2 Connection: connection is what allow's your partner to feel where your are leading/following them. It is what allows you know know where to go and what to do. Connection is your communication with your dance partner. #3 Momentium: It is important to know where your weight is going, and how much weight of your body to move. #4 Styling: This is the fun part of the dance. Once you have mastered the other three parts of your dance, then learning how to style your dance is what will make you unique in comparison to everyone else around you.
How to do the basic samba (mens part)